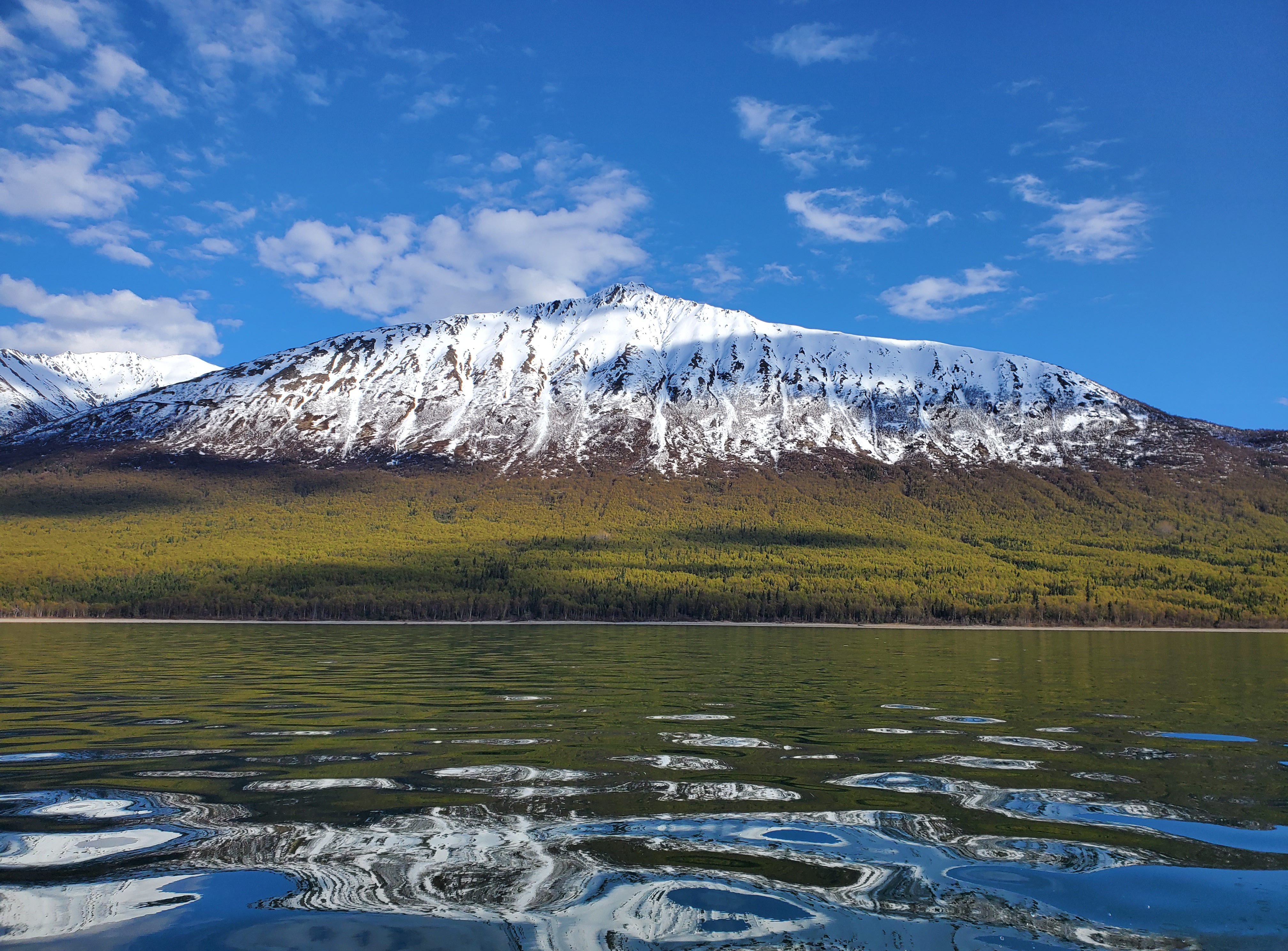 Lake Clark, the inspiration for Lake Clark National Park, is about 40 miles long, 5 miles wide, over 800ft deep, and located roughly 150 miles south-west of Anchorage. Known for its isolation and raw beauty and wildlife, the only way for visitors to experience this wild place is to fly in on small aircraft.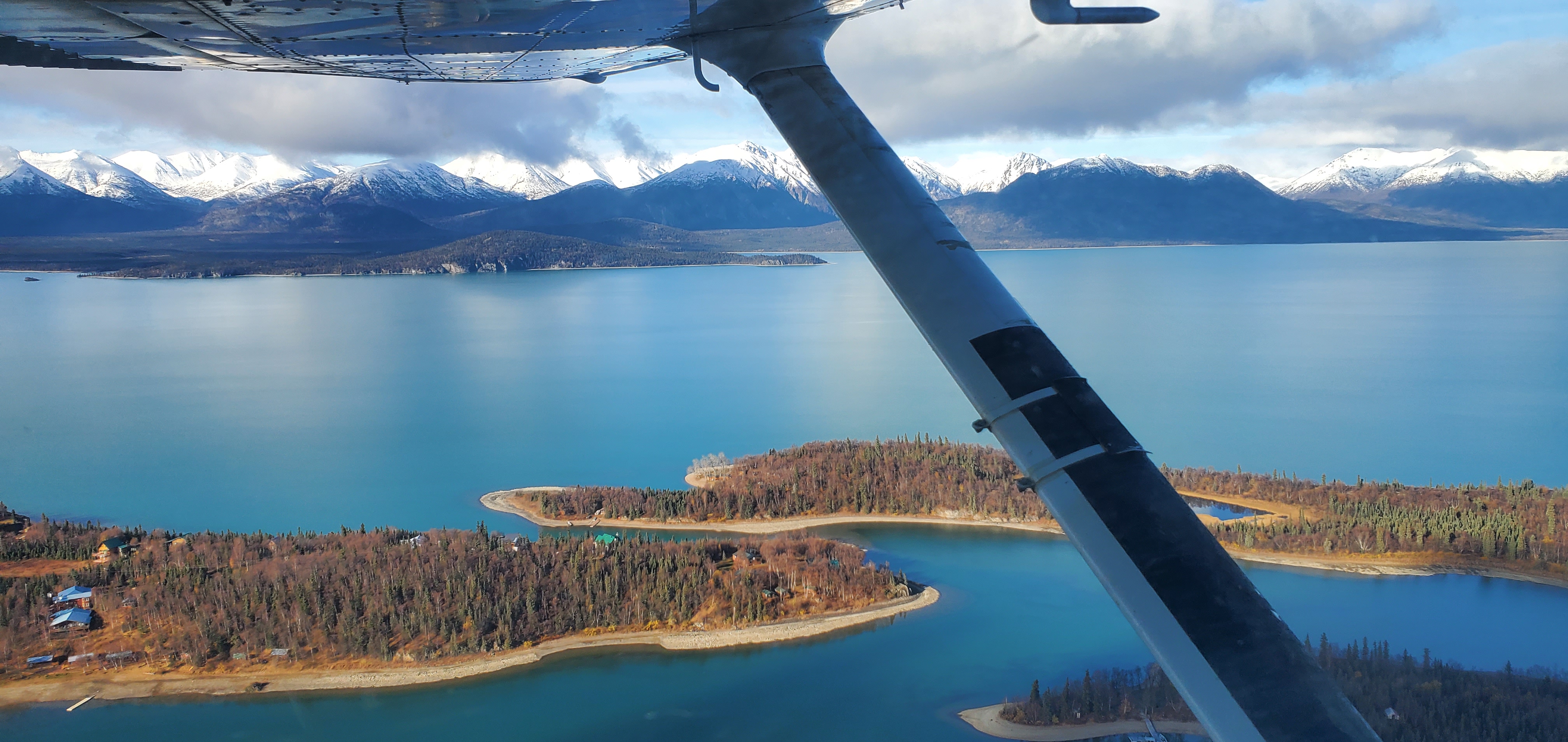 On the lake there are three villages accessible by boat, Port Alsworth (where Lake Clark National Park headquarters is located), Keyes Point, and Nondalton (actually on six-mile lake, but still accessible from Lake Clark by boat) The northern shores of the lake are mountainous and jagged and are made up primarily of public lands while the southern shores consist of flatter more rolling hills and are mostly native allotments or privately owned.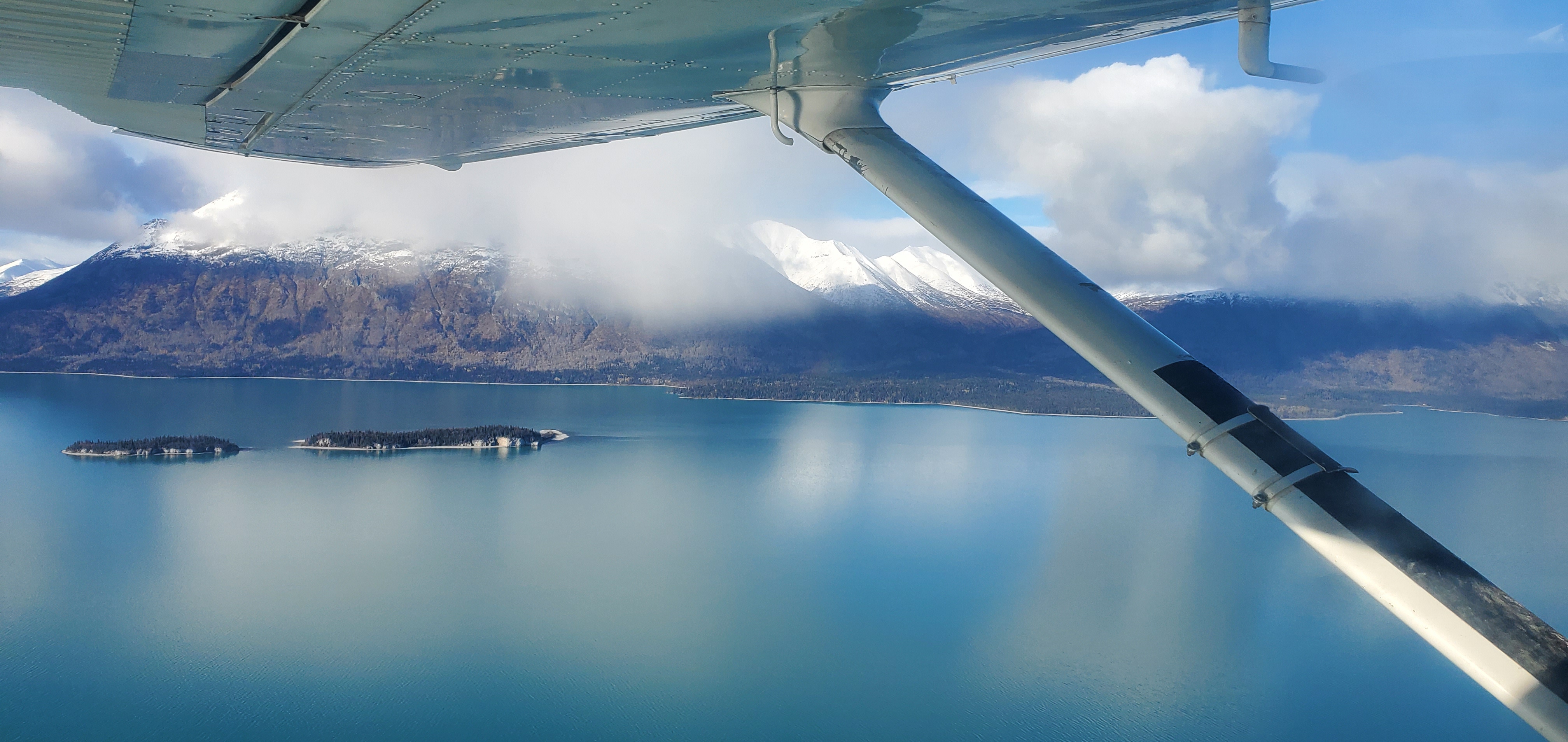 The lake drains into Iliamina Lake through Six Mile Lake and the Newhalen River. It is fed by dozens of small streams as well as a few larger streams and rivers. The larger streams and feeders into Lake Clark are, Tanalian River, Kijik River, Chulitna River, and Little Lake Clark.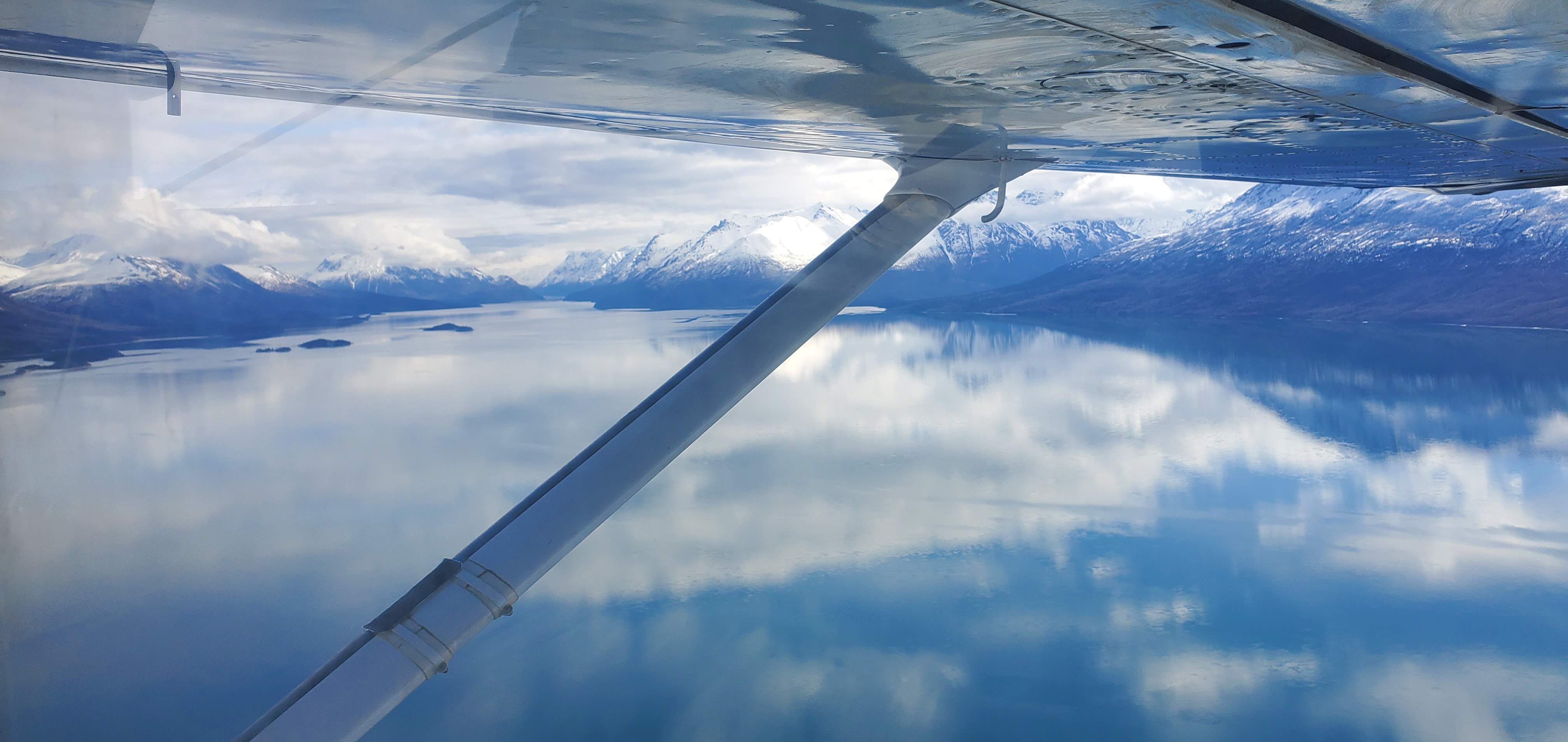 Starting in Port Alsworth, the most likely village visitors would start from and going counterclockwise, some of the highlights are, Tanalian Mountain, Tommy Island and Tommy Creek, Current Creek, Little Lake Clark, the rivers coming out of the pass at the head of the lake, the islands near the head of the lake, Kijik River (with Kijik Lake up behind the mountains), Chulitna Bay and River, White Sands Beach, Keyes Point, Portage Bay back behind Keyes Point, Six Mile Lake, Nondalton, Tazimna River (which drains into Six Mile Lake) then back up the southern shores of Lake Clark to Port Alsworth.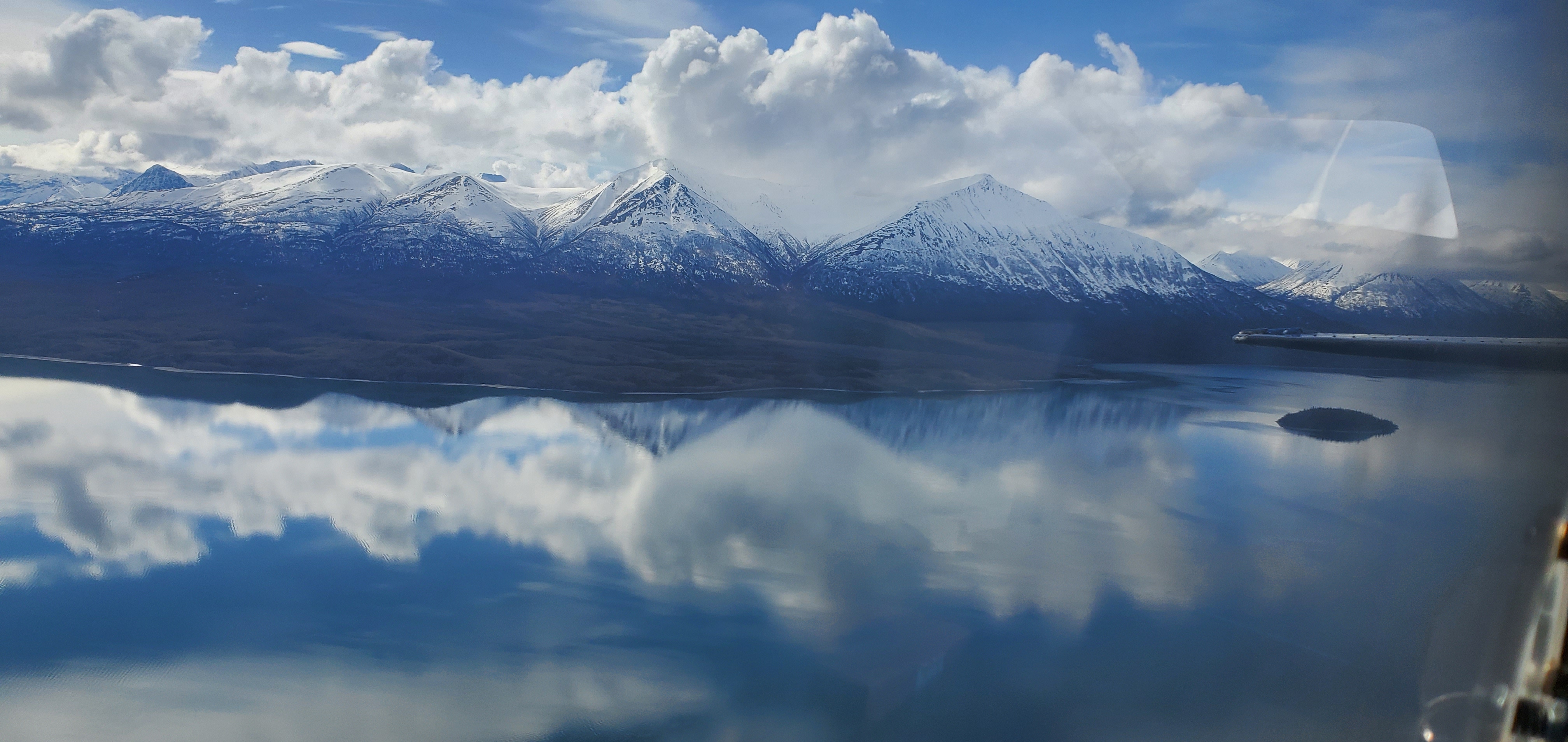 The glacier fed water is cold, even in the summer, but is warm enough in the bays and shallower areas for the adventurous to swim in. Canoeing and kayaking are favorite pastimes on the lake and a great way to explore the cliffs and coves where larger boats might not go.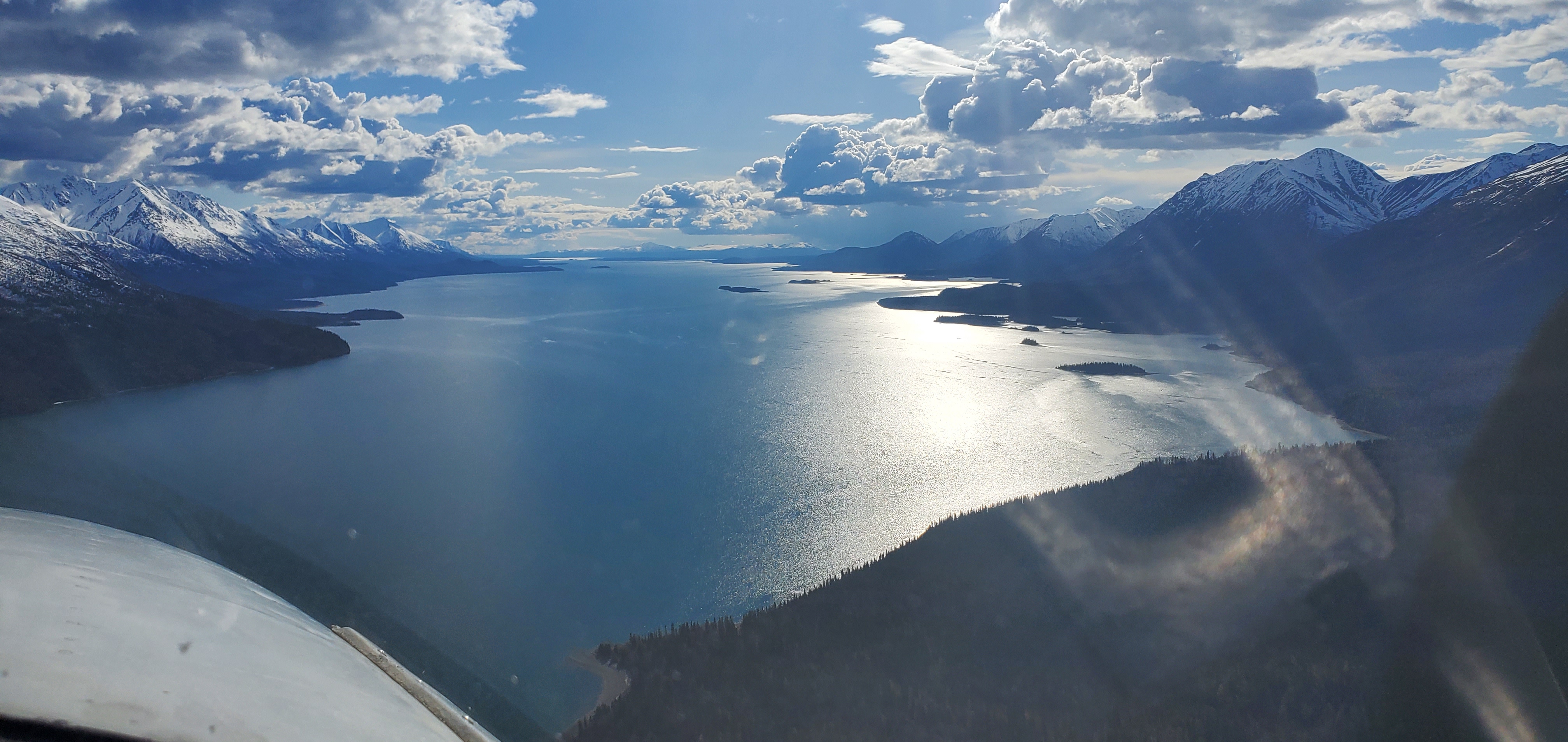 Guests of Sailing Lake Clark will get on the catamaran in Port Alsworth and explore the different areas of the lake from the comfort of their sailing home for the week. At each stop they will be able to go ashore in the dinghy or kayaks and hike, explore, and have memorable bonfires enjoying the 'Land of the Midnight Sun".