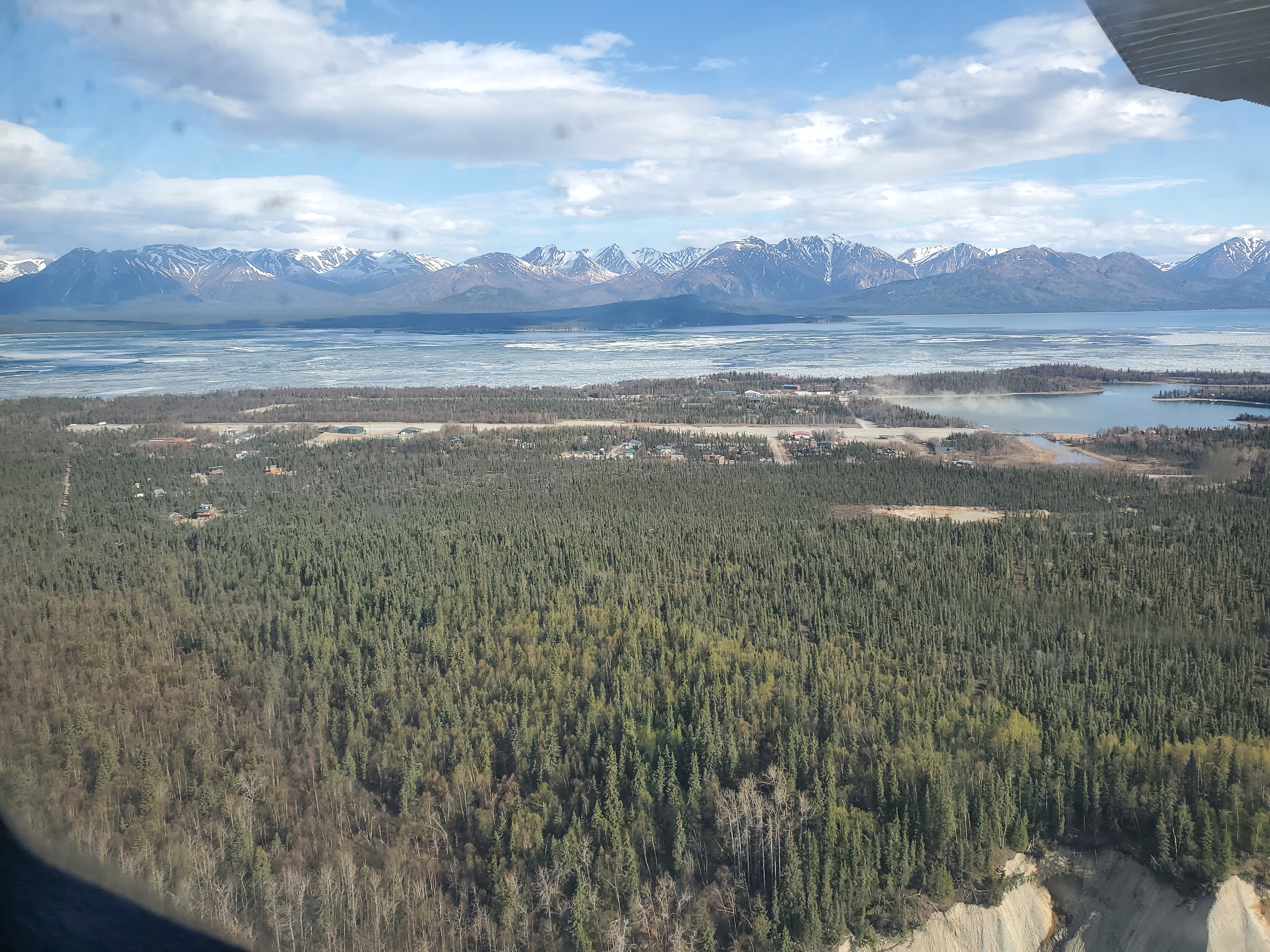 Port Alsworth is a small village of about 200 year round residents located roughly 150 miles south-west of Anchorage through the mountain passes. There are no roads to or from the village, and the only practical way to and from the village is by small aircraft.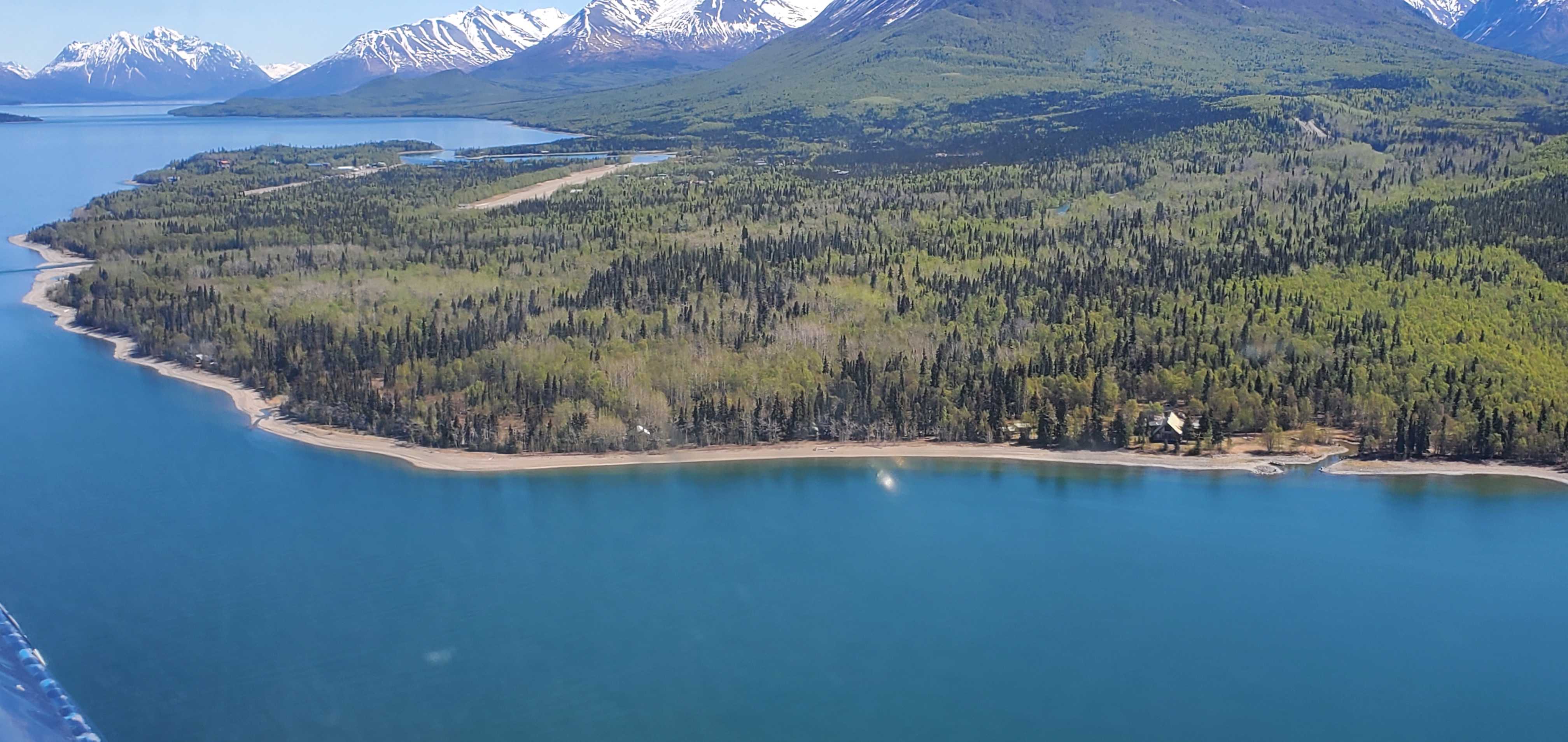 Port Alsworth consists of two gravel runways parallel to the shore of the lake, with short gravel roads and driveways off of the runways to homes and businesses. The Lake Clark National Park Headquarters are located in the center of the runway furthest from the lake. Both runways run off into Hardenburg Bay so boats and float planes can easily be launched into the water directly from the end of the runways.
The views across Hardenburg Bay can be amazing as the combination of the water, Tanalian Mountain, and the sunsets and rises in the changing seasons can catch even lifelong locals stopping to watch in awe of the surrounding beauty.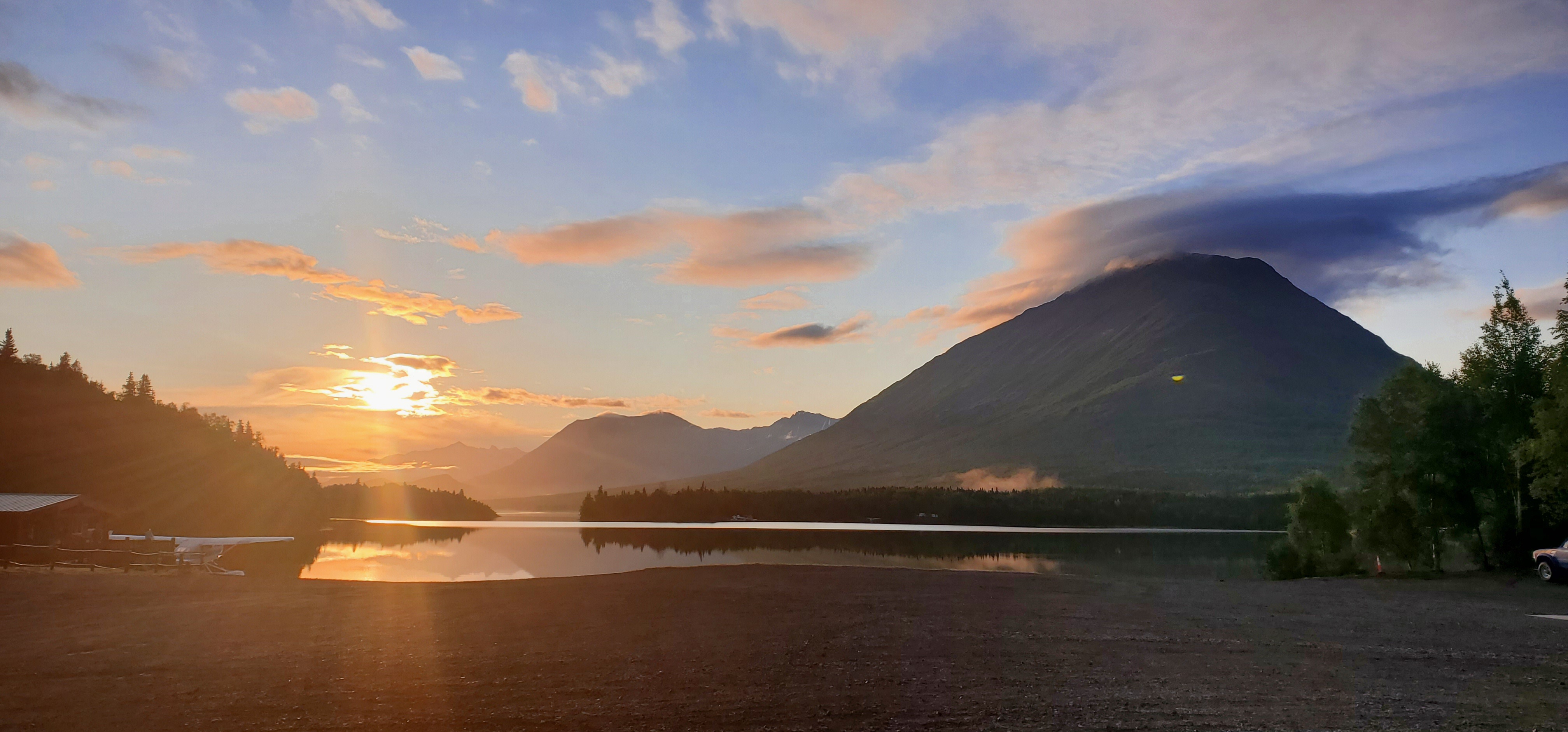 There is a great hiking trail that goes up around the base of Tanalian Mountain to Tanalian Falls which is a must-see spot for anyone visiting Port Alsworth. The falls are powerful, and the trail will take you to the top and the bottom of the falls. For those who are more adventurous you can climb to the top of Tanalian Mountain however that will take you most of a day to go up and back.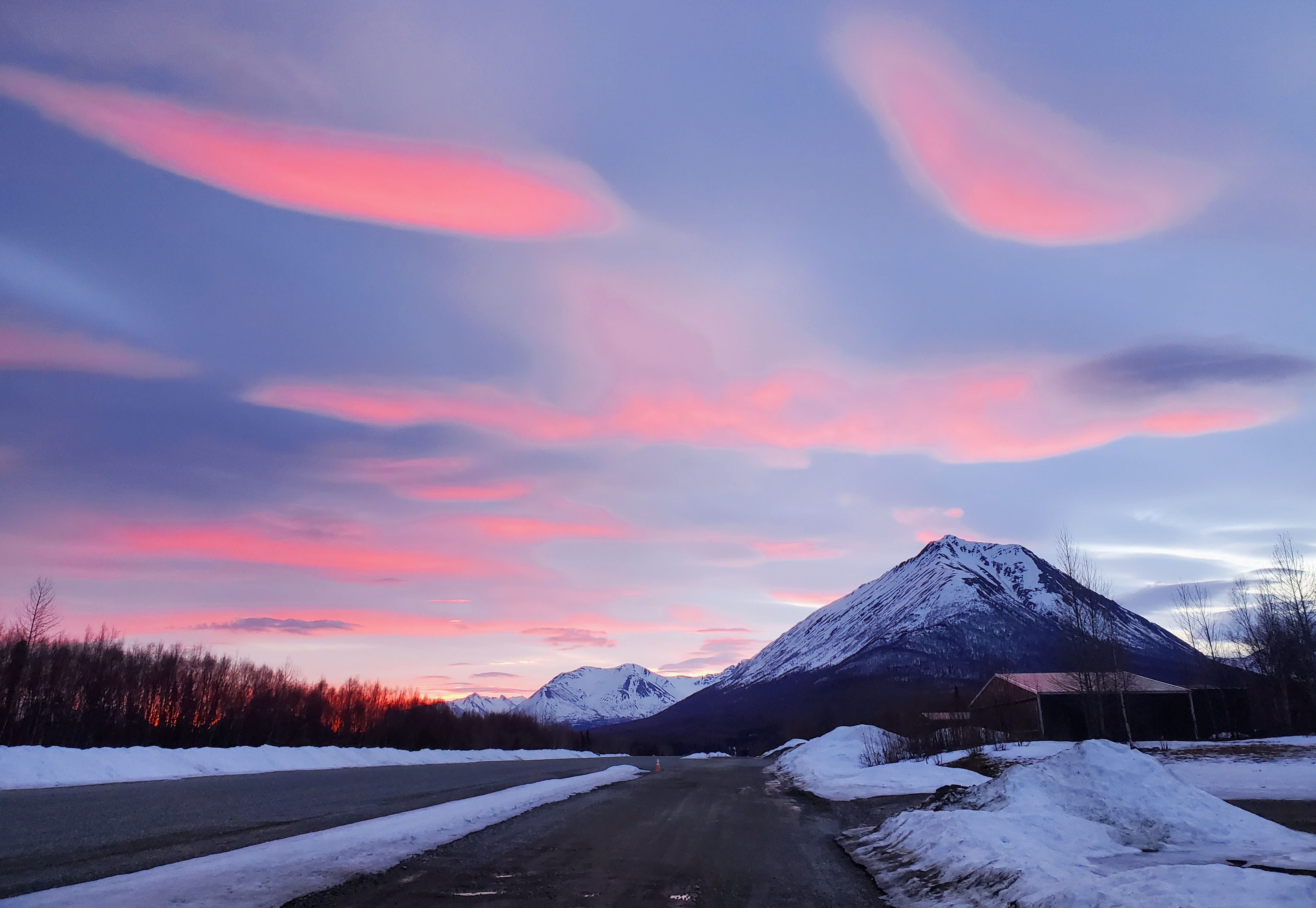 The population doubles in the summer, with seasonal employees coming from all around the country to help with the different businesses, mostly centered around tourism. There are employees and volunteers for the Park Service, the Bible Camp, the Samaritan's Purse program called Operation Heal Our Patriots, local hunting and fishing lodges, and the air services that are needed to support the transportation of people and supplies in and out of the village.
The local school is pre-school through 12th and has roughly 50 students. There is a community building which has a conference room, clinic, post office, and garage for the fire truck in it. The entire village is powered from diesel powered generators. Diesel for the generators, heating oil for all the buildings, jet fuel for the turbine powered aircraft, avgas for the airplanes, and car gas for the cars, 4-wheelers and boats is all flown in by large fuel planes.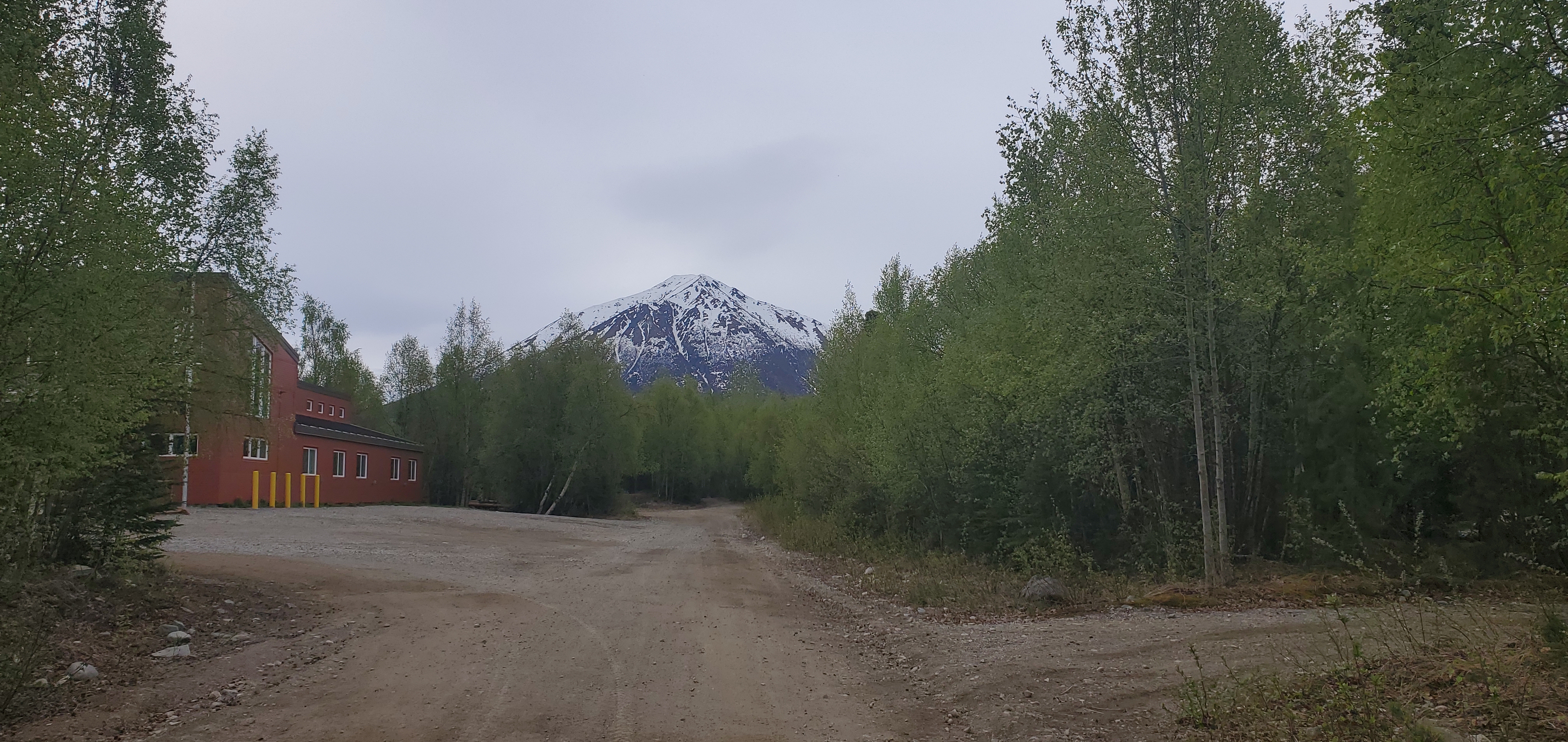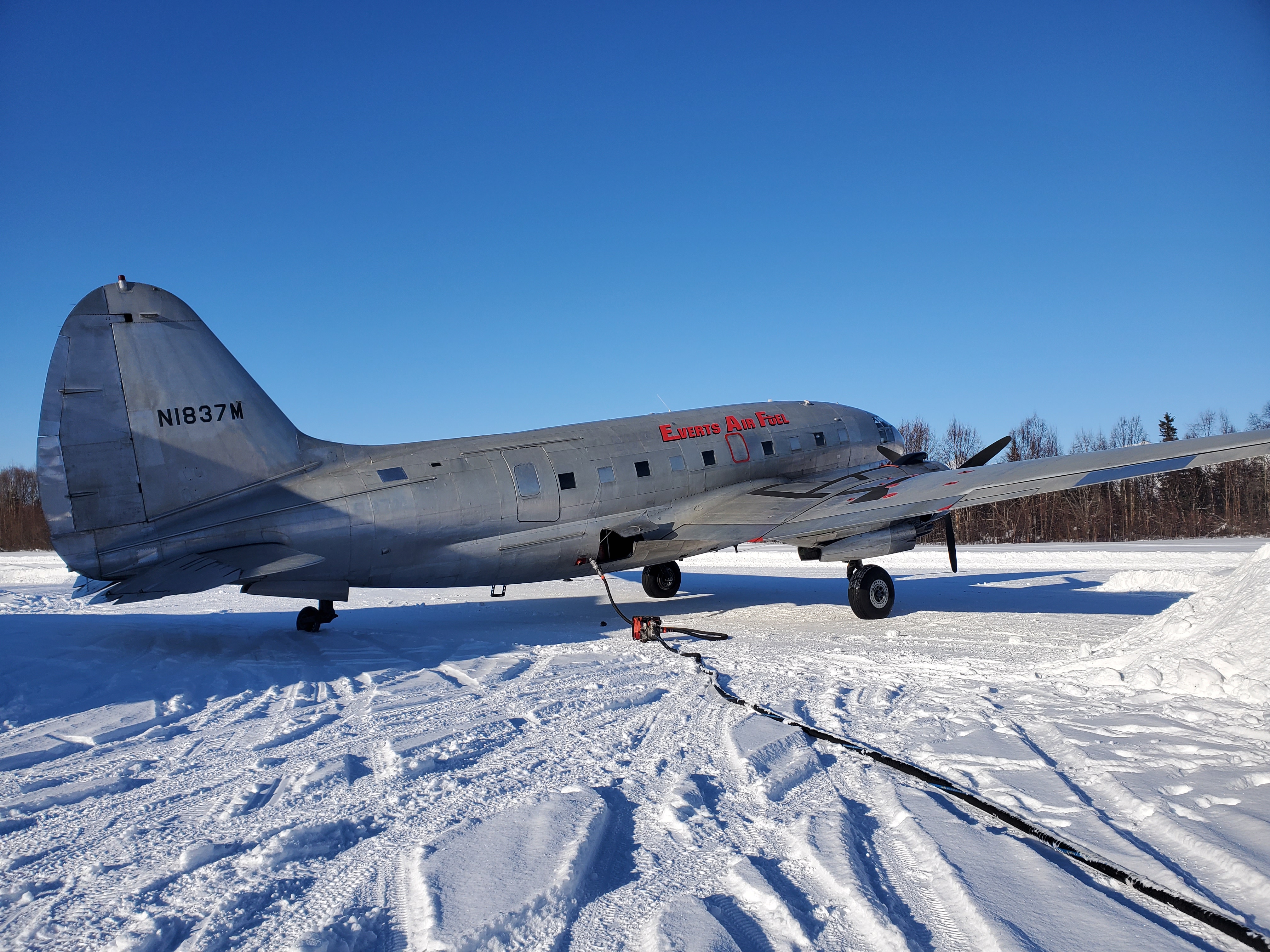 Guests of Sailing Lake Clark will fly into Port Alsworth from Anchorage before boarding their catamaran for a week of adventuring on Lake Clark. There is a food truck open in the summer as well as a small gift shop by the bay. They will probably want to hike to Tanalian Falls on the first or last day of their trip as well.